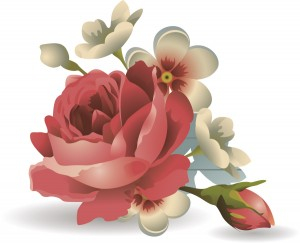 Magnificent Mothers Day Weekend
We have a whole weekend dedicated to moms!
Create a special card and crafts for Mom to give to her on her big day! Check the schedule to see when Yogi Bear™ will be visiting the mom's to CELEBRATE Mother's Day weekend! We will be playing games and making crafts for the mothers – lots of fun for everyone!