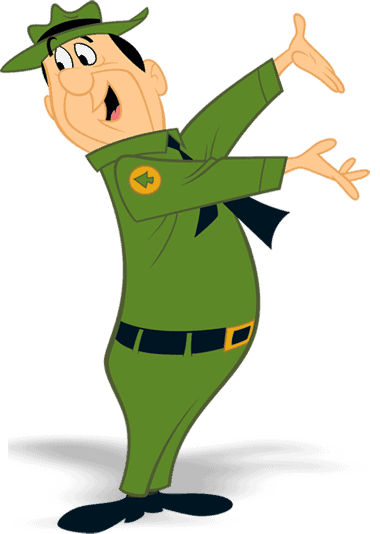 In order to protect the health and safety of our employees and guests here at Jellystone Park Niagara ™, we are strictly following the Ontario Provincial Government's Covid-19 guidelines. For further information visit the website.  
https://covid-19.ontario.ca/public-health-measures
The status of each of our amenities are listed below. 
Most restrictions, including masking, have been lifted in Ontario however, mandates can change quickly. Please check back here prior to your arrival for updates.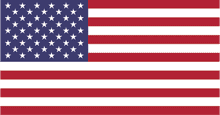 ATTENTION American Campers!
Please check out this website to make sure you have everything you need to visit us. 
Here is the current status of the amenities at Yogi Bear Jellystone Park Niagara.
Please continue to check back before your arrival for any updates.
Pool - OPEN - 9am to 8pm (subject to change).
Bring your own lawn chairs, parental supervision required.
Playground - OPEN - 9am to 8pm (subject to change).
Jumping Pillow - OPEN - 9am to 8pm (subject to change).
Mini Golf ($) - OPEN - 9am to 9pm (subject to change).
Waterslide - OPEN - Operating from July 1 to Sept 4th daily, noon until 6pm.
$10 day pass per person
Activities - OPEN
Peddle Carts($) - OPEN - 9am to 7pm (subject to change).
Basketball - OPEN
Horseshoes - OPEN
Shuffleboard - OPEN
Volleyball - OPEN
Washrooms - OPEN
Rec Hall - OPEN
Wagon Ride - OPEN at scheduled times
Grocery/Souvenir Store - OPEN
Laundry - OPEN
Arcade - OPEN
Shuttle Service – Operating July 1 to Sept 4th. $8 per adult (round trip). Children under 12 are FREE!.
During the off-season, there is plenty of parking in the falls area at a reasonable price. Uber and taxi services are also available.
Ask at the front desk for more information and directions.